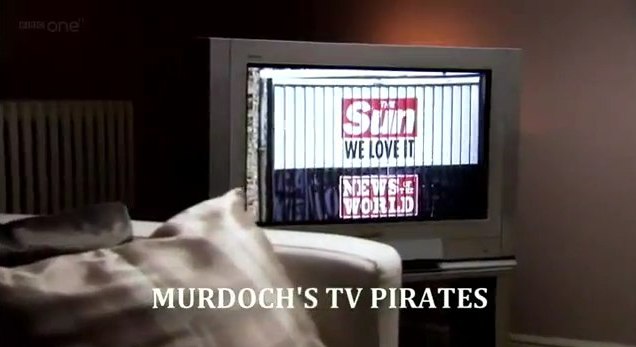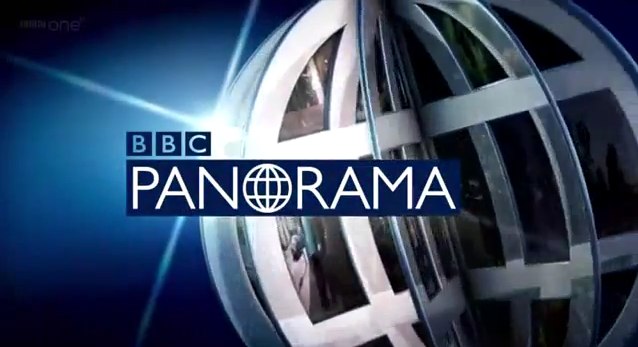 BBC iPlayer - Panorama - Murdoch's TV Pirates
Panorama - Murdochs TV Pirates - BBC March 27th 2012
John Dean weighs in on hacking allegations leveled at the Murdoch family.s British television interests
Brad Reese Comments about Cisco-NDS
Murdoch's Pirates - MORE

Collapse of OnDigital-ITVDigital 2002

He was an evil genius. Steve Jobs did great harm to the world with
his iThings: computers designed to be jails for their users. His genius
was to find the way to make these jails desirable so that millions would
clamor to be locked up.

Dr Richard Stallman
President, Free Software Foundation
51 Franklin St Boston MA 02110 USA
www.fsf.org www.gnu.org
Skype: No way! That's nonfree (freedom-denying) software.
Use Ekiga or an ordinary phone call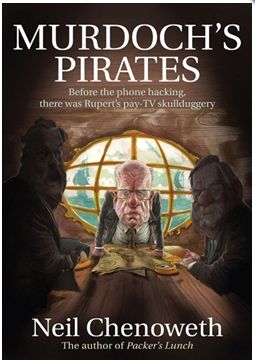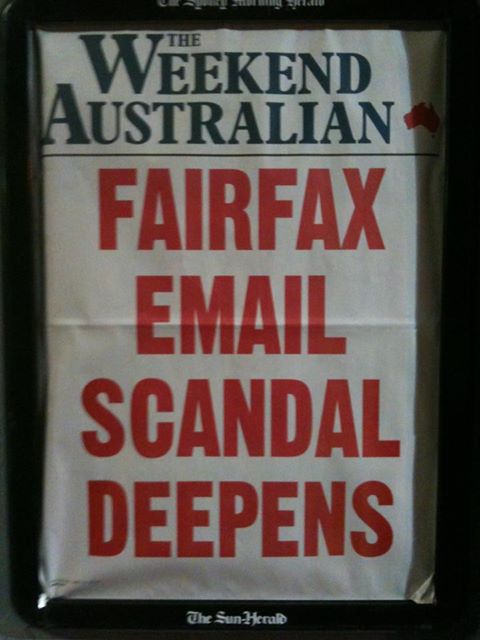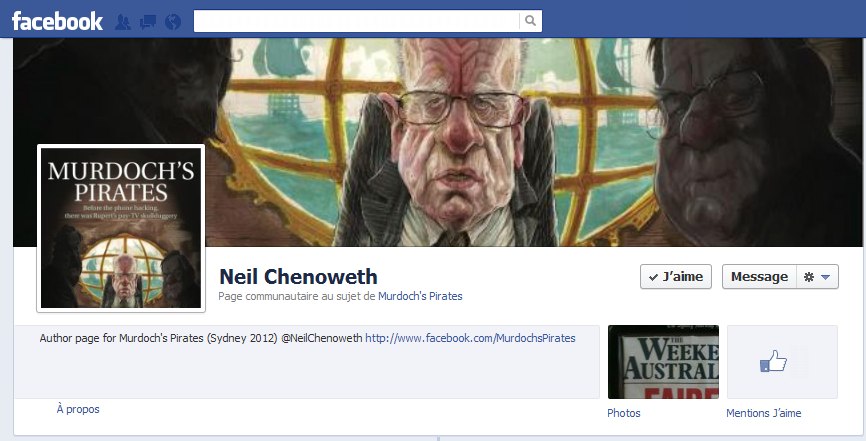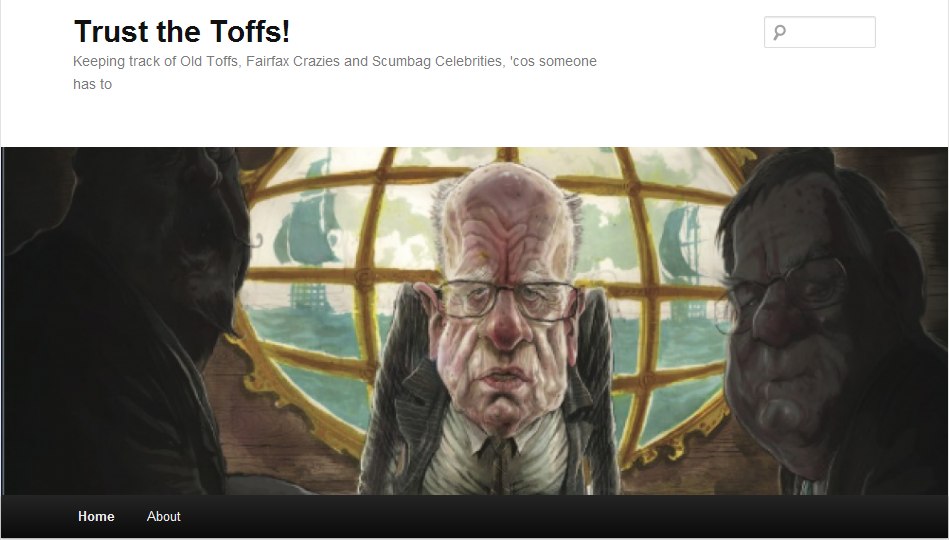 Police investigate News Corporation for 'sabotaging rival to Sky'
Rupert Murdoch's company accused of using industrial espionage to cripple competitor


Scotland Yard is investigating allegations that a subsidiary of
Rupert Murdoch's News Corporation sabotaged Sky TV's
biggest rival, Exaro can reveal.

Detectives in the Metropolitan Police Service's "specialist
crime and operations" section are assessing sensational
claims that a technology firm then part-owned by News
Corporation, NDS, used a computer hacker to undermine
On Digital.

Carlton and Granada set up On Digital in 1998, posing a
threat to Sky's dominance of the UK's pay-TV market.
Renamed ITV Digital three years later, it was plagued by
widespread piracy and folded in 2002.